About
The fitness world is full of information jargon and it has become increasingly difficult to separate the facts from the shams and scams!

That's where I come in! To guide and support you on your fitness journey. To assist you in decluttering the information overload, to get back to basics and to do what really works. I am here to help you (re)discover your true physical potential.

By combining proper weight training techniques, high intensity interval training and cardio that fits my clients abilities and fitness levels, I have delivered exceptional results in my career as a strength and conditioning specialist.

My goal is to assist my clients in moving and living pain free and discover a kind of fitness they never knew they had!

Let's live and train with passion.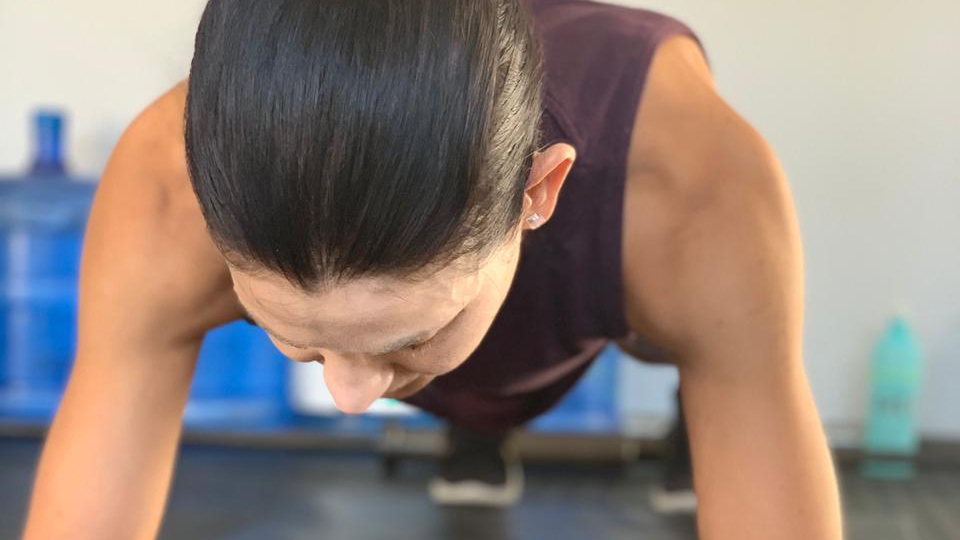 free intro class
Book Your Free Intro Class
Try one of our awesome group training sessions for free
Book Free Class
Services
If you constantly battle to stay motivated when working out alone, or need specifc and tailored fitness advice, a personal trainer is one of the best investments you can make.

I will help you achieve your health and fitness goals in the most effective way possible. Because I am a specialist in health and fitness, you will learn from me, and develop your own fitness knowledge. With the skills I have acquired as my time as a strength and conditioning specialist, I am able to assist you in moving better, packing on muscle, blast through body fat and reach your specific goals at a rate that would not be possible on your own.
Personal Training
For people that struggle with chronic pain, making a comeback to training after a serious injury or training for a specific sport, you will need fitness advice that's tailored to YOU.
I can assist you in developing the correct movement patterns, help you to built strength and devolop balance in specified areas and movements.
Additionally I can help you achieve new heights in your specific sport. My personal training sessions will be tailored exactly to your specific needs and a one on one focus to help you achieve your particular goal.
Small Group Training
It is easy to make excuses and slack off when you are working out alone. Working out with a small group of like minded individuals, a best friend or even your spouse, is a powerful and effective way of staying committed and accountable to your training goals. From experience, I have learned that these small group sessions are unbelievably productive and the type of training my clients enjoy the most!
Custom Programming
Because of my competitive sporting background, I know exactly what it takes to get to the next level. I have coached and helped two different athletes to the title of the Fittest Women in Africa and have also coached the Fittest Team in Africa. If you feel you need a push or something extra to achieve the next level, in whatever it might be, I can assist you with custom programming.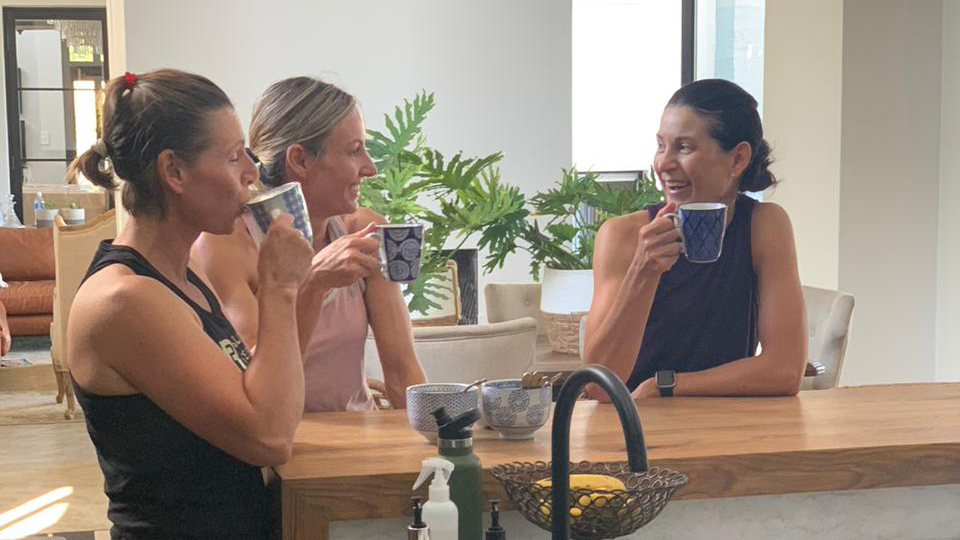 pricing
Download Our Latest Price List
We provide a host of affordable pricing solutions that best fit your needs
Download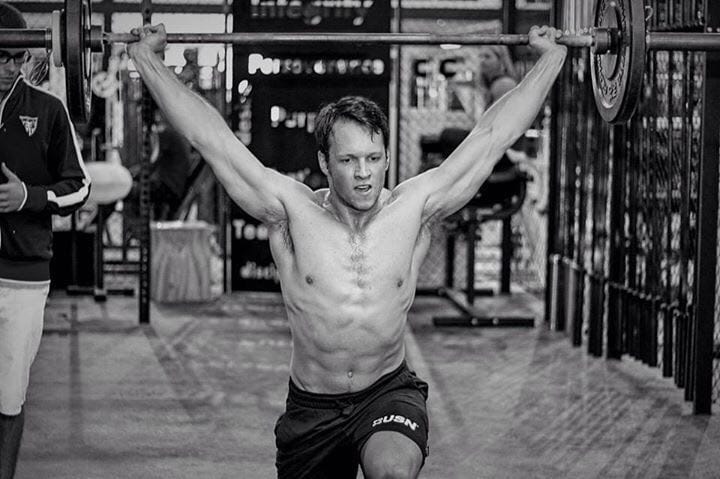 Cillie Malan
BSosCi Sport Psychology – B Honours Sport Science – CrossFit Level 2 Coach
Owner and head coach of Resolute Fitness. My passion is to help people change their lives and reach their full potential.
This goes way beyond helping people looking the best they ever have, that's a given, it's about performance, a positive mindset and a lifestyle. I love to teach my clients about fitness, movement and nutrition so that each and everyone can make decisions that benefit them on their journey to become the best version of themselves.
I've learned that accountability between coach and client as well as the expertise to discern between all the contradictory and confusing information in the fitness industry are the keys to success. I've been a fitness professional since 2008 and I've worked with hundreds of people in that time, many of which are still training with me. This includes some of the fittest athletes in South Africa to the everyday fitness enthusiast. I still get excited about each of my clients successes and individual journeys.
Let's live and train with passion.